Private Medical Clinic Ottawa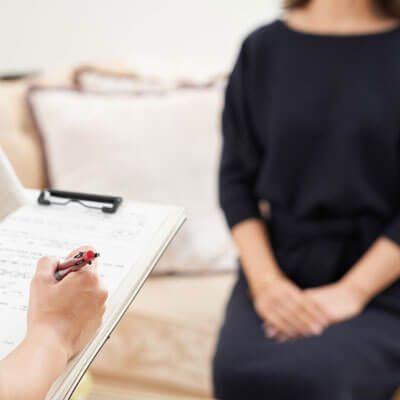 Did you know there are over 100,000 people in Ottawa without a family doctor? We believe that lack of access to medical services is creating an unnecessary strain on the health of our patients and residents of Ottawa.
About the Ottawa Health: Medical Program
The Ottawa Health: Medical Program was carefully developed to enhance accessibility to medical services through an affordable and private alternative to the public healthcare system. Becoming a member of this program means your health will be protected. Our private program offers timely access to medical advice, diagnosis, prescriptions or other health-related needs, when you need it most!
Our private program is also intended to facilitate access to those who have been on a waiting list for far too long. We offer limited enrollment to ensure a high-quality service with minimal wait times.
How We Can Help
Here are some services we offer:
General health assessments
Preventative medicine and health screening
Acute illness and disease treatment
Chronic disease management
Women and men's health
Reproductive health
Prescriptions and medications
Lab testing and diagnosis
Imaging requisitions
Specialist referrals
Minor surgical procedures
Much more!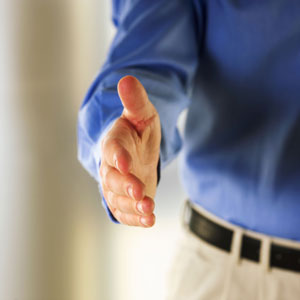 Membership Benefits
The primary advantages of being a program member are
Comprehensive annual health assessments for all ages, including prenatal care and geriatrics
Access to a collaborative team of medical practitioners and rehabilitation experts
No rushed appointments with unlimited access to our medical team
How It Works
Individual Membership:
As our most affordable option to protect all your healthcare needs, this membership will only grant complete access to our medical services to the signing member. Billing is monthly for this plan.
Family Membership:
This is the most practical option for a household with three or more members. Protect your family of up to four members with the option to add additional dependents for a small fee. This plan is billed monthly.
Pay as You Go:
As an ideal option for anyone who needs urgent or infrequent medical attention, this choice is also popular for anyone who may be in town for work or vacation and have urgent medical needs.
Frequently Asked Questions
What is a private medical clinic?
Our private medical clinic operates independently from government-funded or public funded healthcare programs, such as OHIP. The fees for private clinics are usually covered through private healthcare insurance or out of pocket. Private medical clinics can provide a range of healthcare services, including general medicine, specialized services, vaccinations, minor surgical procedures and much more.
What are the advantages of choosing a private medical clinic?
Some benefits of visiting a private medical clinic include faster access to care, personalized attention, additional services beyond what public programs offer, and many more additional advantages.
One of the significant advantages we offer is our ability to manage patient volume effectively, ensuring fewer patients per doctor. This enables several benefits, including enhanced doctor-patient rapport, expedited services, appointments not rushed, and much more.
How do I choose the right private medical clinic for my needs?
Understanding your healthcare needs is paramount when selecting the appropriate clinic. Prioritize addressing your current needs, and then assess additional services that could enhance your healthcare goals.
Collaboration within the facility is important to maximize outcomes, improve communication between your healthcare team, and limit the time to a proper diagnosis.
If you have questions about our services and whether we may be a good fit, please contact one of our coordinators at (613) 728-9414.
What types of services do private medical clinics typically offer?
Our private facility offers primary healthcare services, which would cover the needs of a family doctor. We also have additional services, such as immunizations, minor surgical procedures, referrals to specialists, and much more.
We also have a wide list of physical therapy and rehabilitation services, including physiotherapy, chiropractic, massage therapy and much more.
One of our goals as a facility is to promote disease prevention rather than treatment of disease. This is where our multidisciplinary team works exceptionally well!
Is private healthcare legal in Ontario?
Everything we offer has been researched and approved through legal counsel. While there are restrictions on privatizing healthcare, our program fully complies with all relevant legislation.
Pre-Enroll Today!
Take that first step toward accessing the healthcare you need. Contact us with any questions or fill out the form below to pre-enroll. We will contact you with more information.

Private Medical Clinic in Alta Vista, Ottawa ON | (613) 728-9414