Auto Accident Chiropractic in Ottawa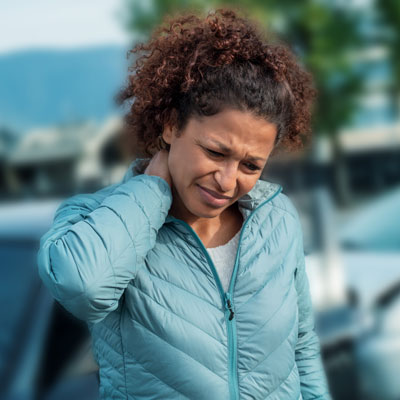 The aftermath of most motor vehicle accidents is often characterized by physical and psychological distress. If you find yourself in such unfortunate circumstances, it's important to remember that you don't have to navigate the healing journey by yourself. At Ottawa Health: Performance and Rehabilitation, we're well-versed and experienced in providing personalized care and support for individuals who have undergone motor vehicle accidents.
According to Ontario's Minor Injury Guideline, you may be entitled to special funding through your insurance company to access
care and rehabilitation
after a motor vehicle accident.
Dr. Carlan Stants is our Director of Assessments and has extensive expertise across various specialties of care. He's among the few chiropractic specialists in Ontario that provide detailed assessments for complex cases and litigation. Dr. Stants works together with other specialists, including our chiropractors, to ensure you receive the care you deserve.
NEW PATIENTS »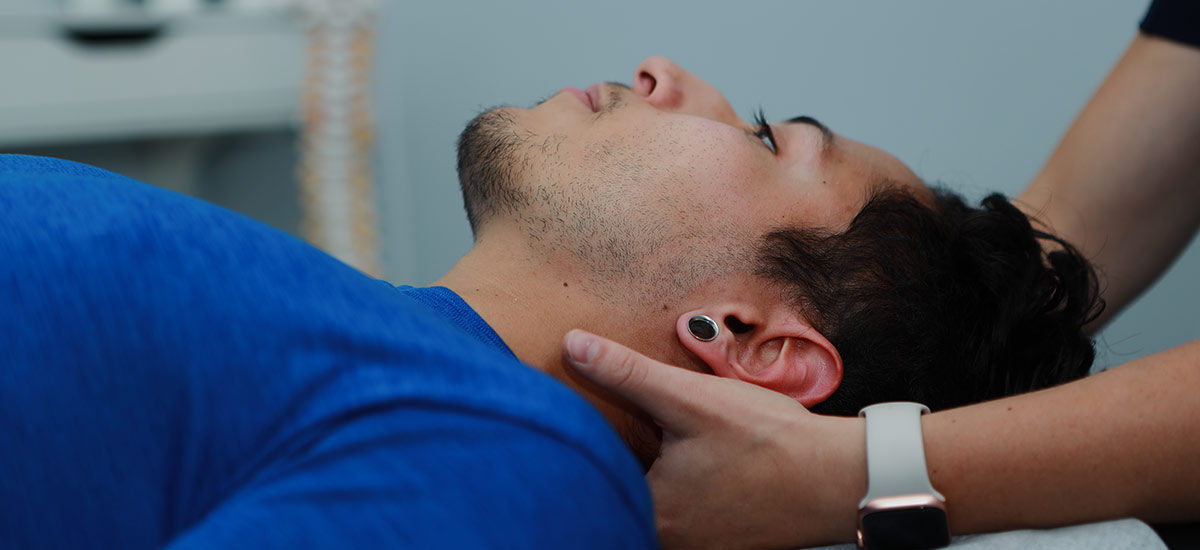 Common Motor Vehicle Accident Injuries
Whether minor or severe, motor vehicle accidents can leave quite an unfortunate mark. Some common injuries that result from motor vehicle accidents include:
Fractures
Muscle and tendon tears
We recommend that you get assessed by a healthcare professional as soon as possible after a collision. Motor vehicle accidents often create long-lasting injuries which may require immediate rehabilitation. Too often, we see accidents weaken tissues and create opportunities for future injuries. Prevention is key when trying to avoid chronic pain and/or disability. Our therapists can identify the injuries from a motor vehicle accident and teach you the tools for a quick and healthy recovery.
How We Can Help
We can help you to access the special funds you need to complete your care and rehabilitation. We're also well-versed in various safe and non-invasive therapies, including chiropractic adjustments, massage therapy, physiotherapy and naturopathic medicine. We tailor our interventions to suit the unique needs of our patients, so whether you've suffered minor or severe injuries, you can be sure you'll get the care you need in a collaborative team approach for your recovery.
Get Started Today
If you've been in a car accident, don't wait! Contact us today to schedule.
CONTACT US »

Auto Accident Chiropractic in Alta Vista, Ottawa ON | (613) 728-9414