Shockwave Therapy in Ottawa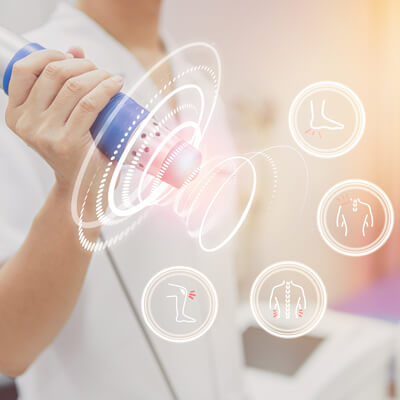 Shockwave therapy is a growing method for addressing physical conditions that may not respond to typical therapy methods. This method can be used in physical therapy, sports medicine, and orthopedic cases to repair common musculoskeletal issues.
At
Ottawa Health: Performance and Rehabilitation
, we offer shockwave therapy to improve long-lasting chronic pain. The force of shockwaves are so powerful that similar procedures are used to break down calcium deposits and even kidney stones. However, these waves are not painful.
What Is Shockwave Therapy?
Shockwave therapy uses a clinically-proven device to deliver shockwaves from compressed air with a moving projectile within the applicator to stimulate metabolic reactions within your tissues. Shockwave has also been well-researched to reduce pain felt by nerve fibers, increase blood circulation in the surrounding tissues and activate cells for the body's healing process.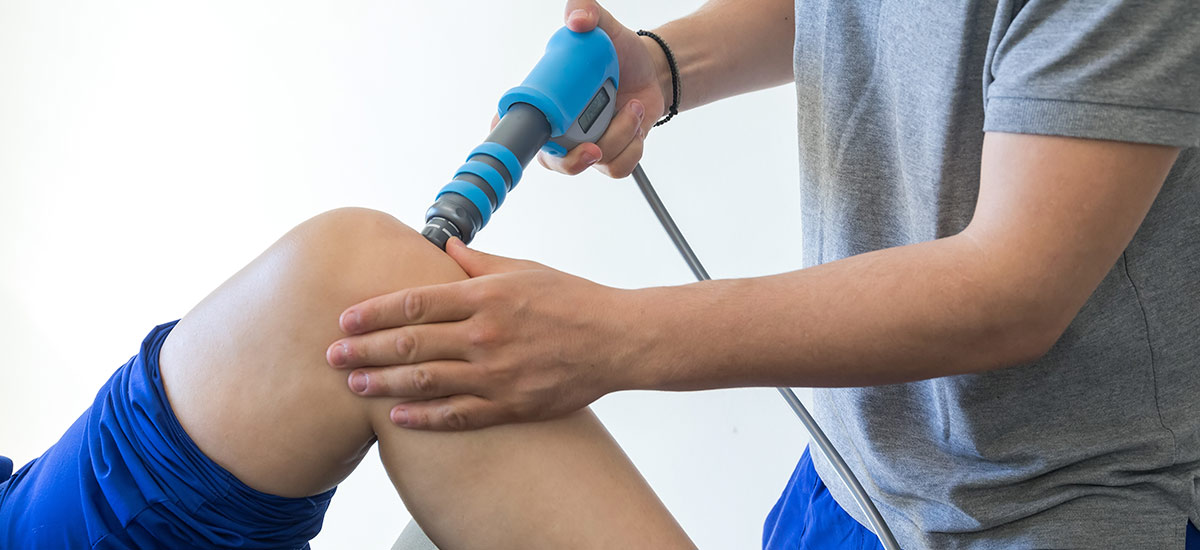 Who Benefits from Shockwave Therapy?
Some conditions are resistant to traditional therapies in physiotherapy and rehabilitation. Shockwave therapy is beneficial in helping patients, both athletes and non-athletes, with a range of these conditions, including:
Chronic tendinitis
Plantar fasciitis and heel spurs
Tendinopathy in the shoulder
Tennis elbow
Golfer's elbow
Achilles tendinopathy
Shin splints
Chronic tendinopathy, in particular, with its localized pain and detriment to tendons, is often difficult to correct with traditional methods. However, research has found that shockwave therapy may be helpful if a patient's chronic tendinopathy doesn't respond to typical therapies.
Our team will assess your condition to determine whether shockwave therapy is beneficial for you and then set up a protocol to fit your needs.
Our Dolorclast Shockwave System
At our multidisciplinary health clinic, we use the Swiss-made Dolorclast Shockwave system by EMS Medical. Although it is more expensive than other shockwave therapy devices, this system provides significant and effective results, which is why we chose it. In fact, most published studies regarding shockwave therapy use the same device we do!
Schedule Today
If you are suffering from any of the conditions mentioned above and wish to try this innovative therapy, contact us today to schedule.
CONTACT US »

Shockwave Therapy in Alta Vista, Ottawa ON | (613) 728-9414