Cortisone & Trigger Point Injections in Ottawa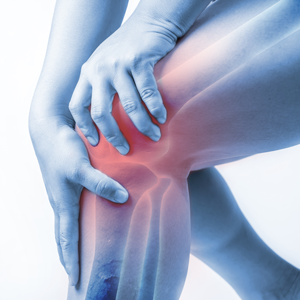 Intra-articular joint injections are a highly effective treatment option for those suffering from joint pain and inflammation. This minimally invasive procedure involves the injection of a medical solution, usually a strong anti-inflammatory, directly into the affected joint. These treatments provide immediate pain relief, improve mobility and function of the joint.
We are offering joint cortisone injections for hip joints, knees, shoulders, elbow and for trigger fingers. At this moment, we will not be performing spinal joint injections.
Trigger Point Injections
Trigger point injections are a powerful solution for individuals suffering from chronic muscle pain and tension. By precisely targeting knots of muscle fibers known as trigger points, this non-surgical procedure can provide quick and long-lasting relief from pain and discomfort. Trigger point injections usually involve local anesthetic with or without cortisone or botox.
With the latest advancements in medical technology and a team of highly trained professionals, our clinic is dedicated to delivering exceptional care and outstanding results to all of our patients.
Conditions We Can Help
Cortisone shots are very effective in treating inflammatory conditions such as rheumatoid arthritis or moderate-severe degeneration. Other conditions include:
Joint and trigger point injections should be used in combination with rehabilitation and manual therapy. The award-winning professionals at Ottawa Health: Performance and Rehabilitation are equipped to help you through any injury from start to finish.
View our medical services page for more information about how we can help.
Cost
Joint Cortisone injection: $150 for 1 site + $60 for additional sites
Trigger point injection: $120 for 1 site + $30 for additional sites

Cortisone & Trigger Point Injections in Alta Vista Ottawa ON | (613) 728-9414