Partnerships
We love being part of the Ottawa community! Supporting our friends and neighbors is important to us, here is a list of local organizations that are valuable partners. Check back frequently as this list is growing.
JM Nutrition
JM Nutrition is a personalized nutritional counselling service by a team of registered dietitians and nutritionists, each with their own areas of specialization and expertise.
JM Nutrition offers a comprehensive list of services:
weight management, chronic disease prevention and management, digestive health, men's, women's and children's health, sports nutrition and much, much more.
For more information, visit JM Nutrition Ottawa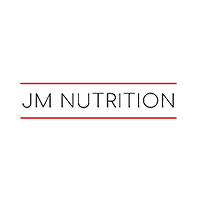 Partnerships | (613) 728-9414