5-Star Rated TMJ and Jaw Pain Treatment in Ottawa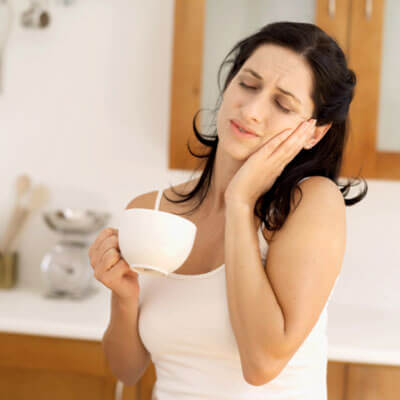 The temporomandibular joint, abbreviated TMJ, is a critical hinge joint that connects the lower jaw or mandible to the skull. Everyone has two temporomandibular joints, one located on either side of the head in front of the ears. These joints allow you to move your jaws when talking, chewing, and yawning.
Sometimes, the proper function of the temporomandibular joint may be compromised for one reason or another. In this case, one is said to be experiencing temporomandibular disorders or TMD. TMD symptoms include pain in the neck, ear, and facial areas, locked jaw, clicking or popping sounds when opening or shutting your mouth, jaw stiffness, toothaches, headaches, and sleep apnea.
We can help – Call (613) 728-9414 or request an appointment online now!