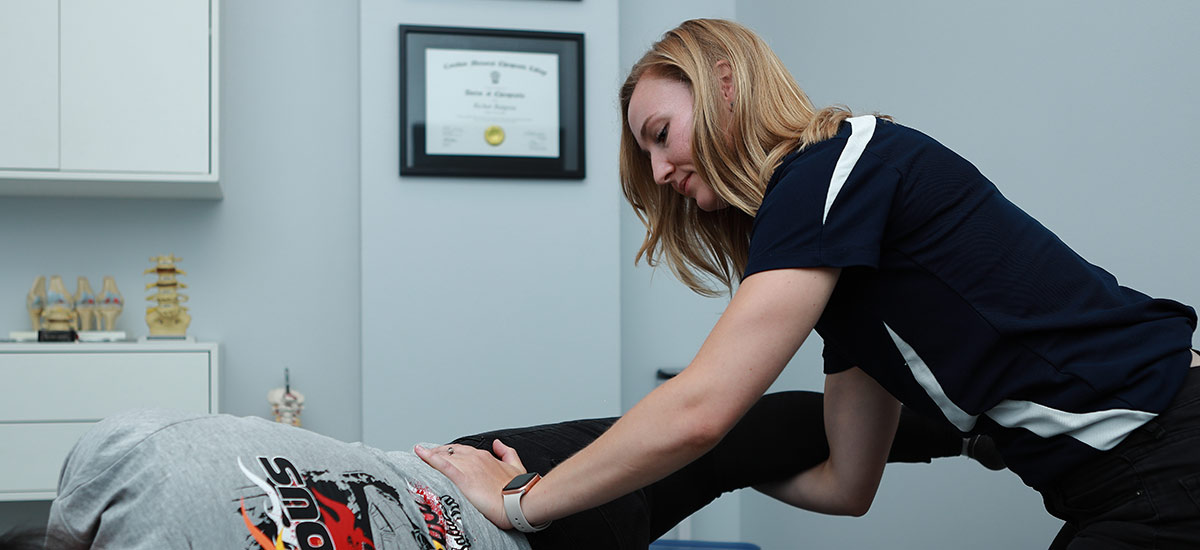 Personalised Chiropractic Care
We do not offer a cookie cutter approach to care. Rather, we take the time to understand your situation and develop a care plan specific to your needs. At every visit, you will receive all of your therapies from your chiropractor—we don't hand you off to assistants to do your therapies. We believe in offering one-on-one attention and service to every patient we see.
Our chiropractors want you to leave our office with a keen understanding of your condition, what caused it and what you can do to help correct it and prevent it from occurring in the future. We don't want to keep you coming back with the idea that we will fix you. We want to help you retrain your body so it can fix itself.
Don't live in pain – Call (613) 728-9414 or book an appointment online now!
Our Chiropractic Techniques
At Ottawa Health: Performance and Rehabilitation, our chiropractors offer a variety of adjusting techniques that are tailored to help each patient achieve their unique goals. Our techniques include:
Activator Methods®
Diversified
Thompson Drop
Webster Technique
We also offer a number of adjunctive services to ensure you get the results you are looking for. These services include:
Active Release Techniques® (ART®)
Acupuncture
Athletic movement assessment
Fascial manipulation
Functional range release
McKenzie Method
Mulligan Mobilization with Movement
Rock tape/K-tape
Get started today – Call (613) 728-9414 or book an appointment online now!
Free Phone Consult
If you're not sure chiropractic is the right approach for your condition, we are happy to arrange a free fifteen minute phone consultation to answer your questions.
We look forward to hearing from you – Call us at (613) 728-9414 today!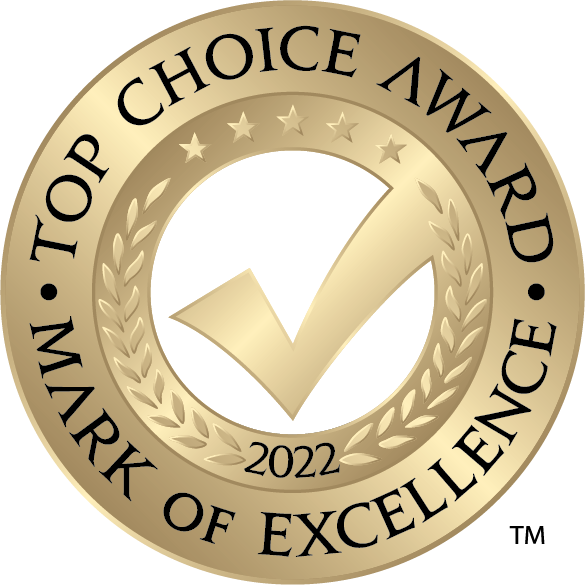 Expert Chiropractors Serving Ottawa & Surrounding Areas